Welcome to Susa Safety
Susa Safety Equipment is a leading trading company in the safety equipment industry. Our innovative quality products and services is for Fall Protection, Hand Protection, Feet Protection, Head Protection, Eye Protection, Respirators, Ear Protection, Face Protection, Body Protection, General Safety, Road Protection and other industrial safety equipments.
Founded in 1995 Rajkot, Gujarat, India, Susa Safety Equipment focus on innovation, customer satisfaction, quality assurance and protection for the environment.
Susa Safety Equipment is committed to personal safety protection in the workplace, industrial, construction and the home. We are a full of stocking distributor of personal protective equipments.
Read more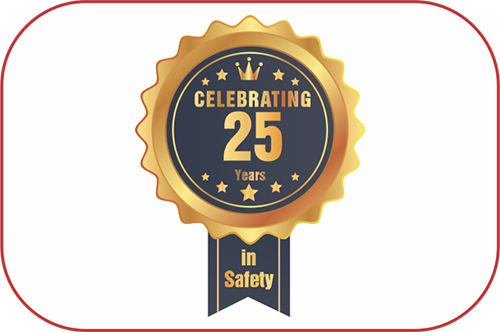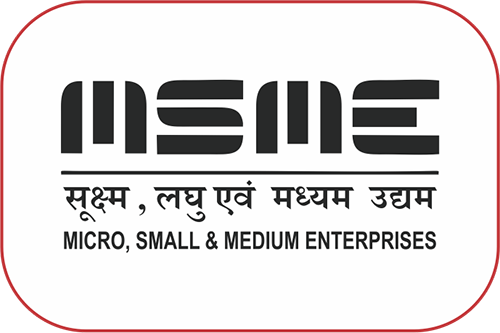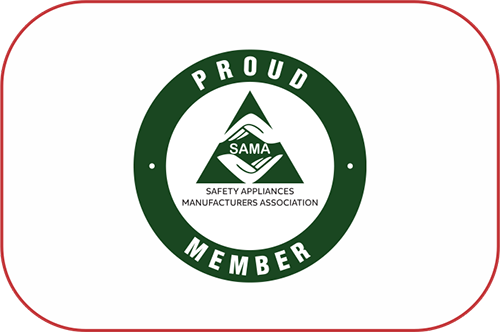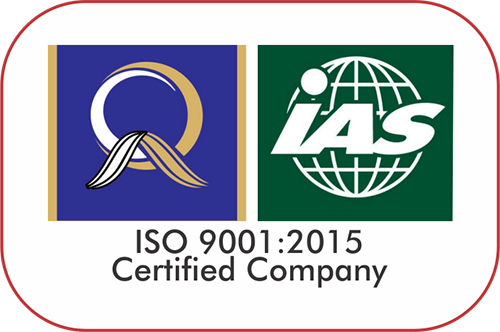 Request Call Back
We are Authorised Channel Partners of